You know the one. The calling card of cute white boys in the 90s. The side-part. The bangs just long enough to perpetually be in their eyes, while the back remained short and sweet. Perhaps it was a response to the mullet of the 80s. The three boys who had it on lock-down were most certainly Leonardo DiCaprio, River Phoenix, and Keanu Reeves. But who wore it best? Let's have a show down!
First up, our darling Leo.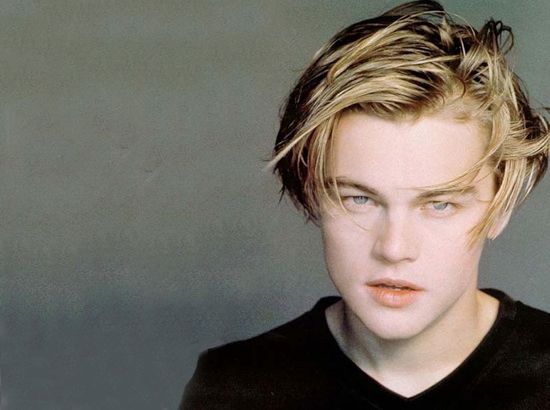 Swoonville! I mean, really, he is the first, the last, my everything. I saw Titanic 9 times in the theater, and Leo was the dreamiest boy I'd ever seen in my life.
But- oh, who's this??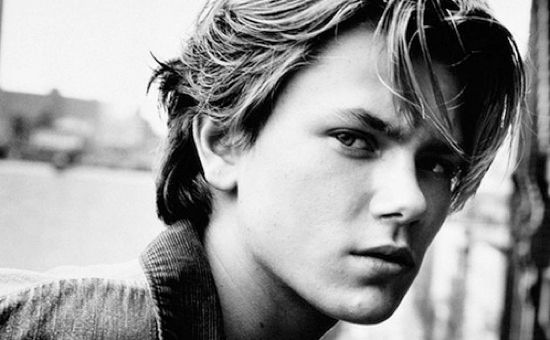 Oh dear. Hello, River. Your hair is incredible. So thick, so perfectly layered. I'm starting to get really sad thinking about your untimely end. ...I feel very vulnerable and alone... I need a shoulder to cry on... Oh my goodness, who is that sitting alone in the rain?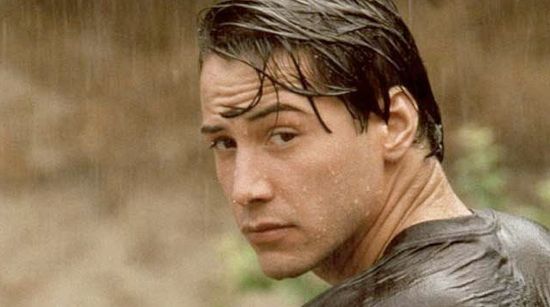 Damn, Keanu! All my troubles just disappeared. This is your Point Break era, so you were at maximum babe status. Nice move with the rain, too.
Uh-oh, Leo takes your rain and dries it all up with his intense stare. He knows your game. He's all over that. He played fucking Romeo, dude, okay?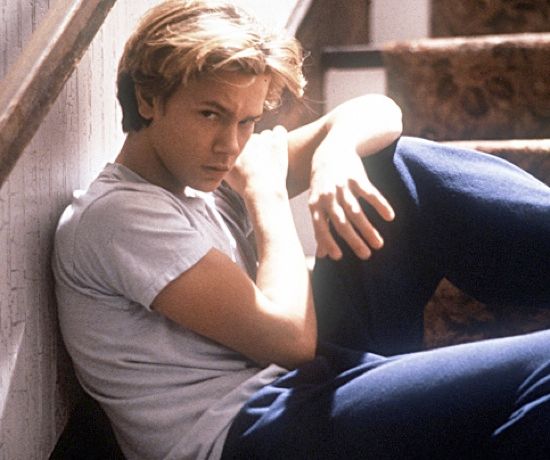 Oh shit, River, you stepped it up. Leo didn't even see it coming. You're going full-body, showing us that the hair complements everything about you. The hair expresses your attitude. The hair IS you.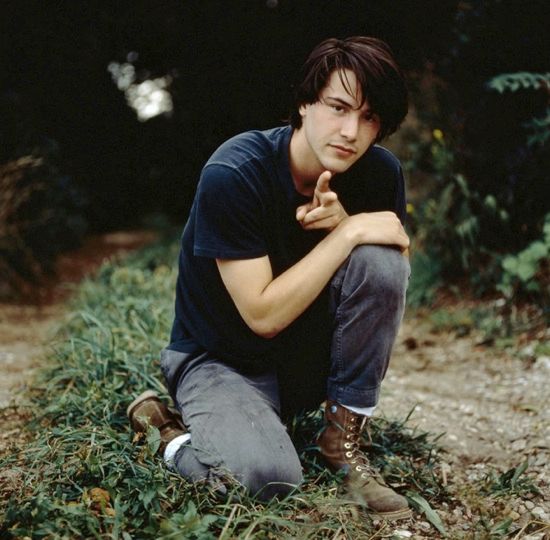 Ooh, Keanu's on that game, as well. He's got you. He knows what's up. He's now invoking not only the power of water, but the power of earth. Dang.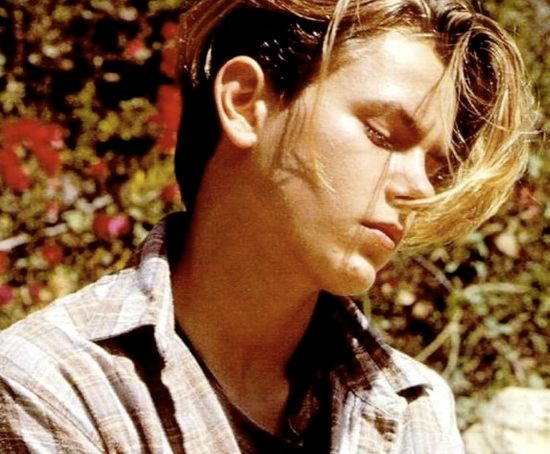 River's bringing the earth element, too! On a-whole-nother level, no less! His hair is so perfectly cut, so perfectly parted, so perfectly grown out just an inch farther below the eyeline, that he's experiencing total bliss.
Leo, where are you? How do you respond to these attacks?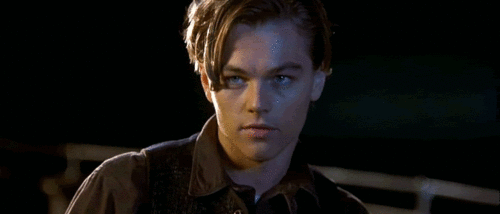 Fair enough. You don't need the title here. You are the ultimate, after all, and we all know it. You were above this from the beginning. I appreciate you being willing to humor us.
But it appears Keanu is seeing this thing through.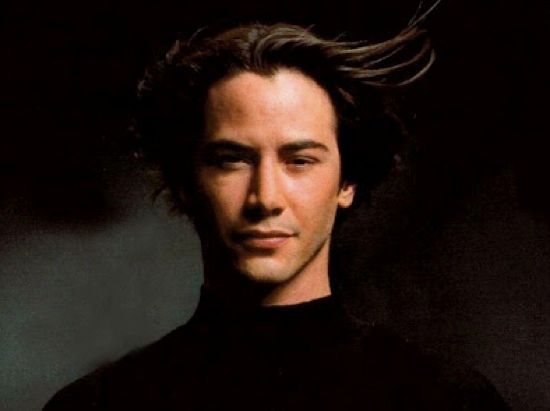 Wow, I don't even really know what to say. The confidence is astounding. I'm reminded of this:
Keanu possesses the power of not only our planet's elements, but those of the entire Universe!
What's that? River has decided to call it? He doesn't want to battle Keanu anymore? He loves Keanu and sees that they are equals?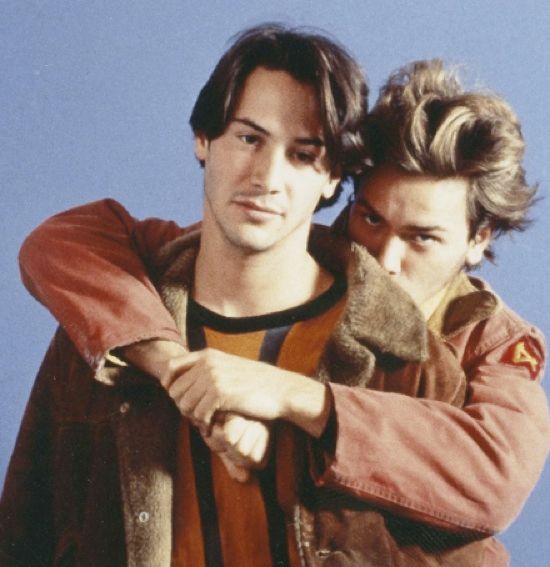 Bravo, gentlemen.