Well, I think it's clear that we are the best bloggers of all time, since we haven't updated since December. But don't you worry, because I am about to make up for all these weeks without Gets with a huge post of screen caps from Nowhere! Nowhere is a film by Gregg Araki from 1997, actually advertised as "90210 on acid" and the third installment in the Teenage Apocalypse Series. Yep. Zero and I both saw the movie when we were in high school, and I decided I wanted to watch it again, since I couldn't really remember anything other than a lot of amazing outfits. Once I saw it again, I knew I it was internet gold. My brain screamed "tumblr!" about a million times. I ended up grabbing 54 stills from the movie, and I'll probably make more at some point. Here are some of my favorites, but you can view the rest
on the tumblr I made for them.
Speaking of, if you want more regular updates of our style/aesthetic/joke gets, follow us on
the Gets Galore tumblr
. I've been doing some really excellent reblogging there. A highly valued skill in our culture. I'm gonna be rich! But honestly, I gotta say I'm pretty proud of the collection we've got going on there. And now, a little taste of the Nowhere collection: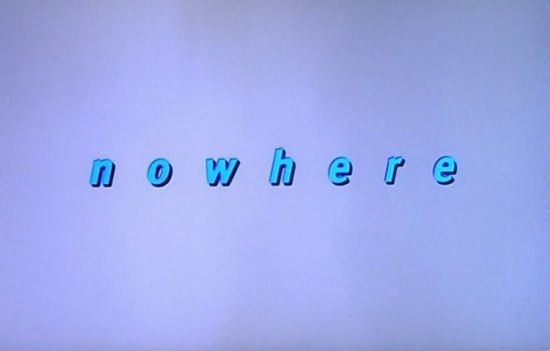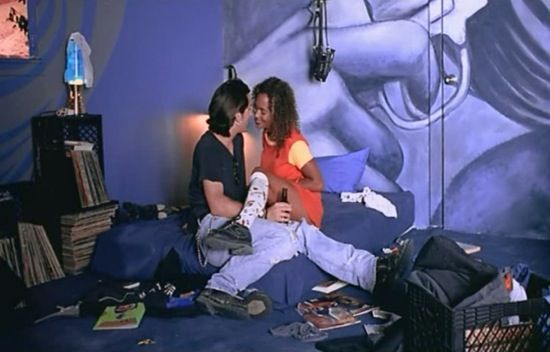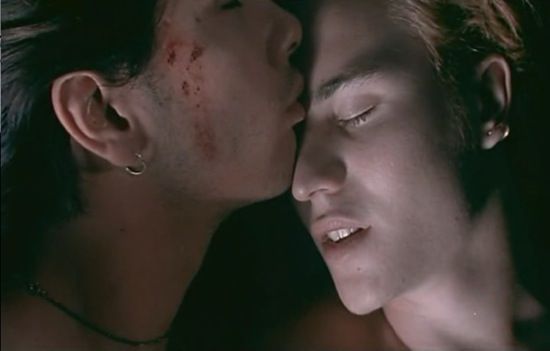 In case it's not clear from the stills, Christina Applegate's performance a tour de force. And in a movie with so many excellent fashion choices, that cat shirt is the ultimate winner.